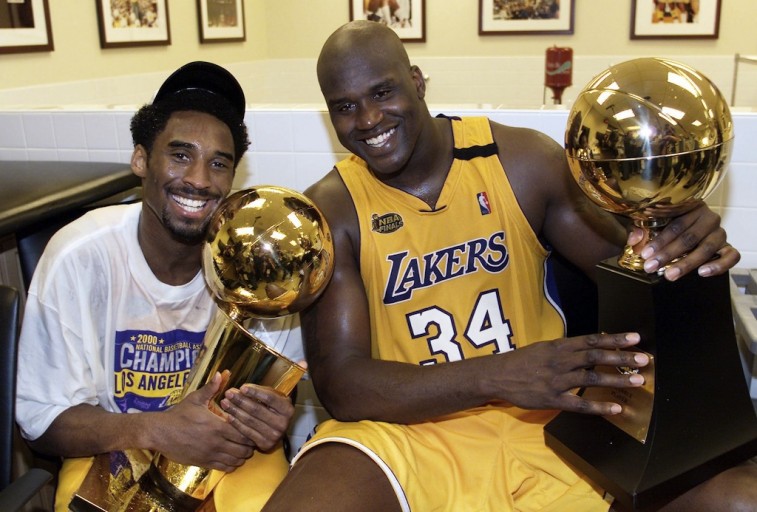 The NBA is back tomorrow, so let's take a look at what is seeing sharp buying and what valued the algorithm calculates for the NBA Championship.
Here are the top values and sharp futures for the 2021-22 NBA season (all odds from Pinnacle.com or BetOnline.ag, but shop around as better values can often be found!)…
Let's first look at any sharp buying for Regular Season Win totals. The following are in order of largest sharp buying to smallest…
NY Knicks UN42.5 (+100)
Atlanta OV47.5 (-145)
Phoenix OV51.5 (-105)
Washington UN34.5 (+100)
Utah UN53.5 (-115)
---
Here's a sharp (buying is in order of strength) and algorithmic look at NBA Futures…
1) Phoenix +1460 (algorithm calculates +1120)
2) Atlanta +2090 (algorithm calculates +1490)
3) Brooklyn +260 (algorithm calculates +220)
4) Denver +2000 (algorithm calculates +1725)
5) Boston +2984 (algorithm calculates +3250)
I hope the above helps you put together a winning futures portfolio for the NBA season ahead!
Enjoy the season and good luck in your action!
~ The Sharp Plays