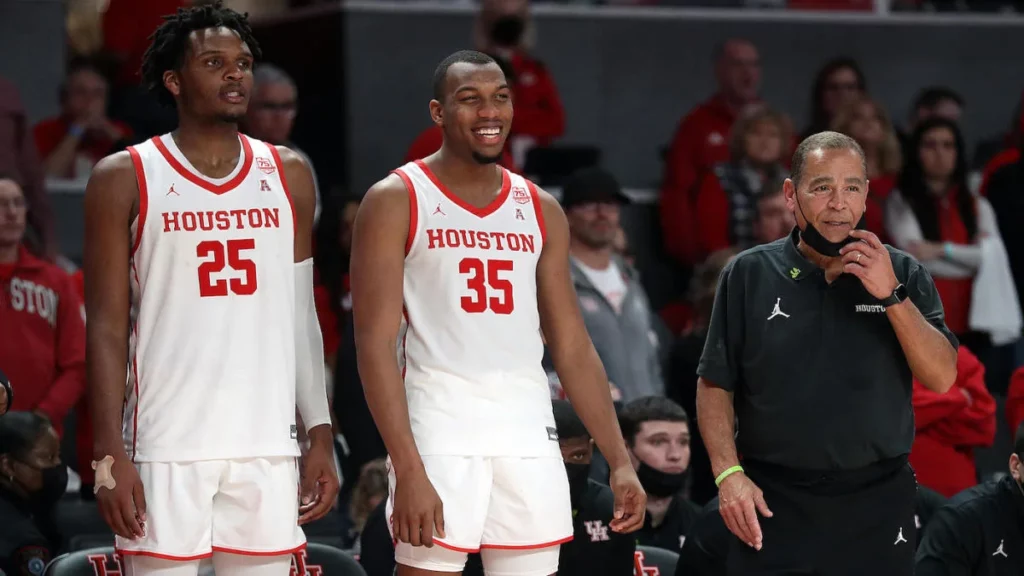 The below was first reported in TSP Live Insider on Friday, November 4th, 2022.
Here's the clean and clear sharp buying going on in the market. There are three buys of material size that sharp money is really moving in on. I list them in order of the size of sharp buying…
1) Houston +1200
2) Kansas +1400
3) Arkansas +1600
Then there are two teams that were on the fringe. They weren't really material buying, but getting enough of a buy to catch my eye. Those wagers were…
1) Duke +1800
2) UCLA +1800
I will be publishing those futures wagers publicly on Monday to TheSharpPlays.com. However, it gives you plenty of time to shop around for prices before the masses are notified. Here's to another great NCAAB season ahead!
Good luck!!