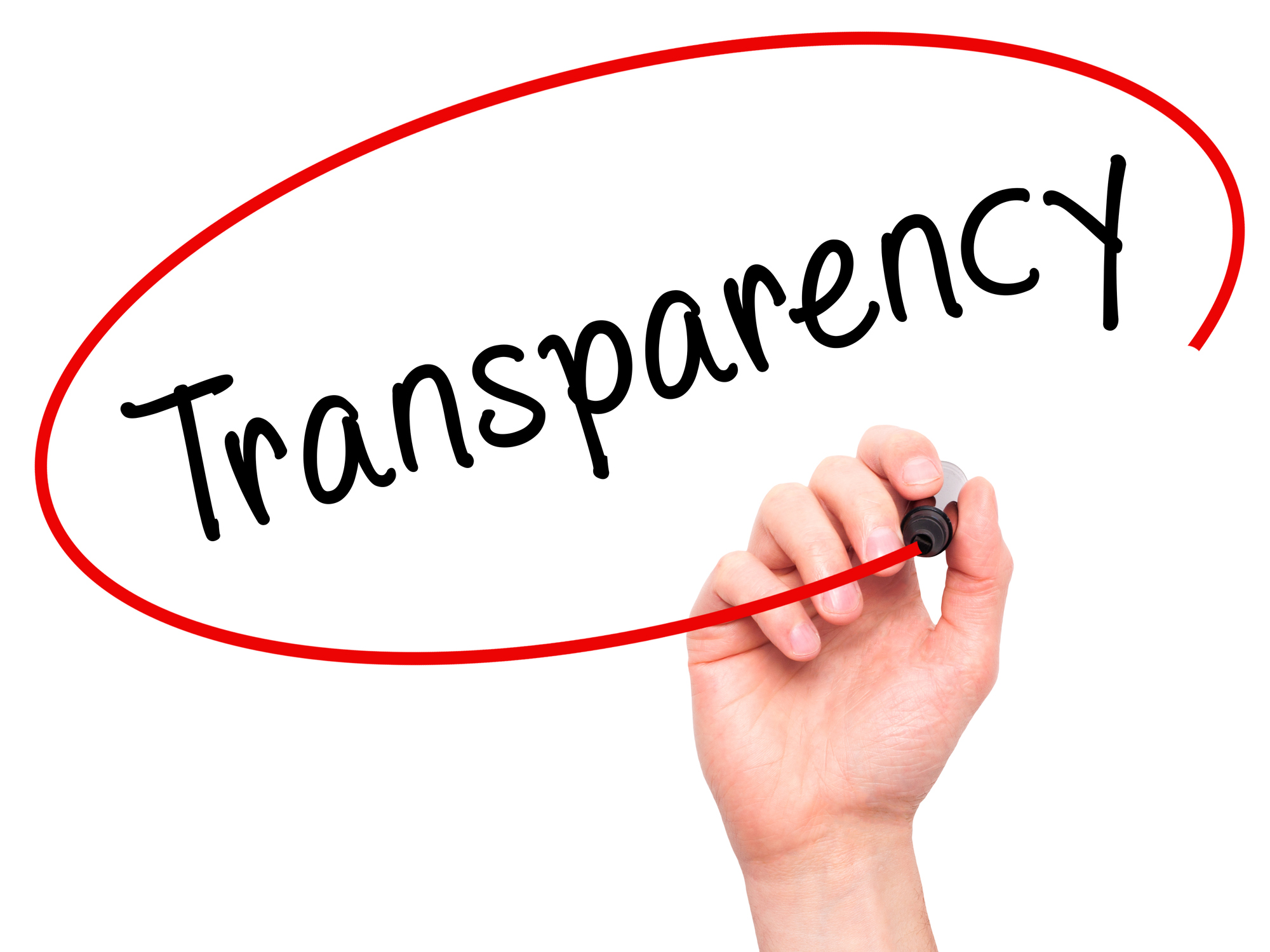 ---
SEASON & YTD CONTENT RECORDS –
Any unit tracking is posted as a means to quantify performance and SHOULD NOT be construed as a suggestion to wager on or against any of The Sharp Plays content. Records for the public are tracked as though you BET WITH the public. Records for Pro's v Joe's are based on BETTING WITH the Pro's.
Records on this page are only for the currently active season. Previous year's/season's performance is archived at the conclusion of each season to The Sharp Plays Records Archive page.
Records below are updated within minutes of wagers being graded in the TSP Content Tracking Log.
| # | Content Type | LJP Score | Wins | Losses | Pct | Units |
| --- | --- | --- | --- | --- | --- | --- |
| 1 | Primary Angles | N/A | 182 | 113 | 61.7% | 57.60 |
| 2 | Secondary Angles | N/A | 215 | 160 | 57.3% | 49.00 |
| 3 | Premium Plays | N/A | 24 | 13 | 64.9% | 9.70 |
| 4 | Just Missed Premium Plays | N/A | 27 | 13 | 67.5% | 12.70 |
| 5 | Other Sharp Consensus | N/A | 16 | 8 | 66.7% | 7.30 |
| 6 | Personal Plays Twitter/Telegram | N/A | 196 | 126 | 60.9% | 63.20 |
| 7 | Early Sharp Buys (TSP Daily) | N/A | 628 | 586 | 51.7% | 35.10 |
| 8 | Parlays | N/A | 18 | 62 | 22.5% | 44.10 |
| 9 | Teasers | N/A | 28 | 24 | 53.8% | 1.60 |
| 10 | Rollovers | N/A | 4 | 35 | 10.3% | -2.00 |
| 11 | - | | | | | |
| 12 | Public NFL (sides) | N/A | 7 | 14 | 33.3% | -8.40 |
| 13 | Public NFL (totals) | N/A | 13 | 9 | 59.1% | 3.10 |
| 14 | Public NCAAF (sides) | N/A | 19 | 19 | 50.0% | -1.90 |
| 15 | Public NCAAF (totals) | N/A | 19 | 18 | 51.4% | -0.80 |
| 16 | Public NBA (sides) | N/A | 19 | 22 | 46.3% | -5.20 |
| 17 | Public NBA (totals) | N/A | 19 | 22 | 46.3% | -5.20 |
| 18 | Public NCAAB (sides) | N/A | 11 | 9 | 55.0% | 1.10 |
| 19 | Public NCAAB (totals) | N/A | 6 | 13 | 31.6% | -8.30 |
| 20 | Public NHL (sides) | N/A | 28 | 19 | 59.6% | -0.30 |
| 21 | Public NHL (totals) | N/A | 23 | 22 | 51.1% | -2.20 |
| 22 | - | | | | | |
| 23 | Sharp NFL | 2U | 3 | 1 | 75.0% | 1.90 |
| 24 | Sharp NFL | 2OPEN | 1 | 0 | 100.0% | 1.00 |
| 25 | Sharp NFL | 1U | 17 | 15 | 53.1% | 0.80 |
| 26 | Sharp NFL | 1OPEN | 13 | 9 | 59.1% | 4.50 |
| 27 | Sharp NFL | 0/0 | 8 | 2 | 80.0% | 5.80 |
| 28 | - | | | | | |
| 29 | Sharp NCAAF | 2U | 1 | 2 | 33.3% | -1.20 |
| 30 | Sharp NCAAF | 2OPEN | 1 | 1 | 50.0% | -0.10 |
| 31 | Sharp NCAAF | 1U | 22 | 22 | 50.0% | -2.20 |
| 32 | Sharp NCAAF | 1OPEN | 19 | 18 | 51.4% | 2.30 |
| 33 | Sharp NCAAF | 0/0 | 6 | 1 | 85.7% | 4.90 |
| 34 | - | | | | | |
| 35 | Sharp NBA | 2U | 0 | 1 | 0.0% | -1.10 |
| 36 | Sharp NBA | 1U | 3 | 5 | 37.5% | -2.50 |
| 37 | Sharp NBA | 1OPEN | 2 | 1 | 66.7% | 0.90 |
| 38 | - | | | | | |
| 39 | Sharp NCAAB | 2U | 0 | 1 | 0.0% | -1.10 |
| 40 | Sharp NCAAB | 1U | 3 | 4 | 42.9% | -1.40 |
| 41 | Sharp NCAAB | 1OPEN | 1 | 2 | 33.3% | -1.20 |
| 42 | Sharp NCAAB | 0/0 | 2 | 2 | 50.0% | -0.20 |
| 43 | - | | | | | |
| 44 | Sharp Soccer | 2U | 3 | 1 | 75.0% | 1.90 |
| 45 | Sharp Soccer | 1U | 26 | 33 | 44.1% | 1.90 |
| 46 | Sharp Soccer | 1OPEN | 6 | 4 | 60.0% | 1.90 |
| 47 | Sharp Soccer | 0/0 | 1 | 1 | 50.0% | 0.00 |
| 48 | - | | | | | |
| 49 | Sharp NHL | 1U | 3 | 3 | 50.0% | -0.40 |
| 50 | Sharp NHL | 1OPEN | 4 | 2 | 66.7% | 2.60 |
| 51 | Sharp NHL | 0/0 | 1 | 1 | 50.0% | 0.00 |
| 52 | - | | | | | |
| 53 | Sharp Tennis | 2U | 3 | 1 | 75.0% | 2.20 |
| 54 | Sharp Tennis | 1U | 36 | 31 | 53.7% | 8.40 |
| 55 | Sharp Tennis | 1OPEN | 12 | 5 | 70.6% | 7.60 |
| 56 | Sharp Tennis | 0/0 | 1 | 0 | 100.0% | 1.00 |
| 57 | - | | | | | |
| 58 | Sharp WNBA | 1U | 4 | 1 | 80.0% | 2.90 |
| 59 | Sharp WNBA | 1OPEN | 1 | 1 | 50.0% | -0.10 |
| 60 | - | | | | | |
| 61 | Sharp Boxing | 1U | 1 | 0 | 100.0% | 1.00 |
| 62 | Sharp Boxing | 0/0 | 1 | 0 | 100.0% | 1.00 |
| 63 | - | | | | | |
| 64 | Sharp Golf | 4U | 2 | 0 | 100.0% | 2.00 |
| 65 | Sharp Golf | 3U | 5 | 3 | 62.5% | 1.80 |
| 66 | Sharp Golf | 2U | 13 | 12 | 52.0% | 0.50 |
| 67 | Sharp Golf | 1U | 8 | 8 | 50.0% | -1.10 |
| 68 | Sharp Golf | 1OPEN | 2 | 0 | 100.0% | 2.00 |
| 69 | - | | | | | |
| 70 | Sharp Rugby | 1U | 1 | 0 | 100.0% | 1.00 |
| 71 | - | | | | | |
| 72 | Sharp Cricket | 1U | 0 | 1 | 0.0% | -1.10 |
| 73 | - | | | | | |
| 74 | Late Sharp Money NCAAF | N/A | 2 | 3 | 40.0% | -1.30 |
| 75 | Late Sharp Money NFL | N/A | 0 | 1 | 0.0% | -1.10 |
| 76 | - | | | | | |
| 77 | "Known" NFL Bettors | N/A | 2 | 1 | 66.7% | 0.90 |
| 78 | "Known" NCAAF Bettors | N/A | 7 | 6 | 53.8% | 0.40 |
| 79 | "Known" NBA Bettors | N/A | 2 | 1 | 66.7% | 0.90 |
| 80 | "Known" NCAAB Bettors | N/A | 1 | 1 | 50.0% | -0.10 |
| 81 | "Known" NHL Bettors | N/A | 0 | 2 | 0.0% | -2.00 |
| 82 | "Known" Soccer Bettors | N/A | 0 | 1 | 0.0% | -1.00 |
| 83 | "Known" MMA Bettors | N/A | 1 | 3 | 25.0% | -2.50 |
| 84 | "Known" Boxing Bettors | N/A | 1 | 1 | 50.0% | -0.40 |
| # | Content Type | LJP Score | Wins | Losses | Pct | Units |