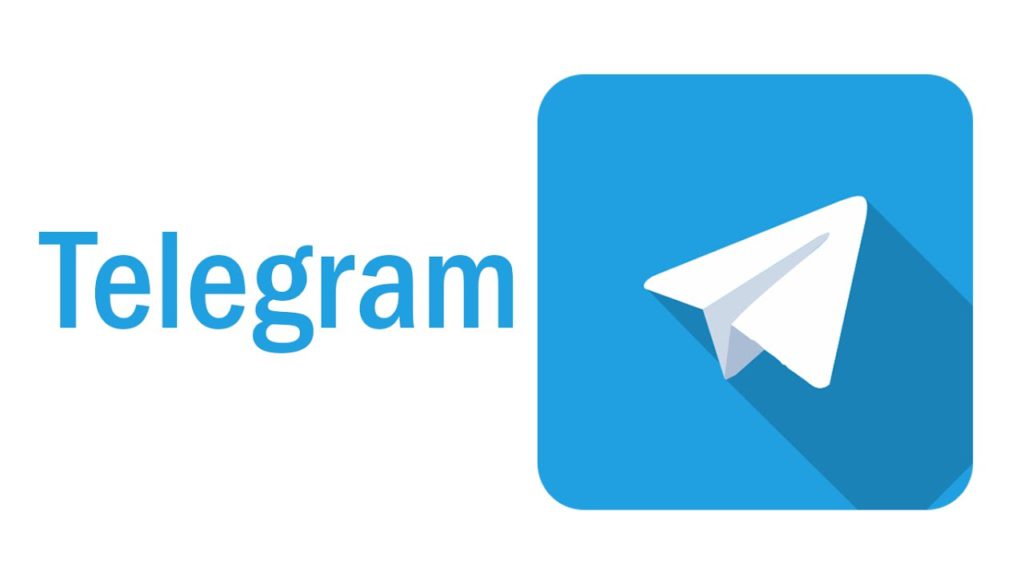 For almost a year people have been asking me to do a Telegram channel. I finally took the time to really investigate the software the past few weeks and to discuss the capabilities with the folks who do the different automation/programming for me. When I sat down and reviewed it all, I was beyond impressed with what Telegram (Telegram.org) can offer. Here's a briefing…
First, accessing any of my Telegram channels is FREE!!! What do they offer? As you know I have the ability to issue automated alerts for Sharp Consensus plays, LJP angles and more. I have had these alerts programmed to post to Twitter, and did so over the summer on various occasions. The concern however was these alerts spamming the Twitter page if I wasn't around watching. So it is not really automated because I still have to make sure the pot doesn't boil over when the robots are at work. Another major issue with doing automated alerts to Twitter is that Twitter has issues with its system not just in posting these alerts, but as many of you know, in sending out notifications when I tweet. Many people have been annoyed about the failure to get Twitter notifications at times and the fact it causes you to miss out on reports. It is something that could be dramatically minimized through the use of Telegram. Also, the Telegram app opens up a lot of potential content expansion options. I want to stress, my Twitter content will not be changing in any way. The use of Telegram will enhance the Twitter offering and provide more automated content like "known" bettor coverage, in-play coverage, LJP Score changes, late moves, etc. I don't mean to sound cliched, but the possibilities really are endless!
How do you get the Telegram app and join my channels? It's quite simple…
Telegram is a FREE app. There are no ads and no funny business. You simply visit your favorite app store (Google/Apple) and search for "Telegram". You will then see the Telegram app with the above logo (paper airplane). Install the app and setup your username and profile (takes seconds). Be sure to allow the app to issue you notifications on your phone. The key to avoiding missing any content alerts that go out is setting notifications.

Once the app is installed, from the web browser on your mobile phone you can visit this link https://t.me/thesharpplays to view my profile page or send me a message directly. To signup for the TSP Sports "Telegram Channel", simply visit this link

https://t.me/tsplive

. To signup for the TSP Financial Market Analytics channel, visit

https://t.me/tspfma

. When you get to either page you can click on the "View in Telegram" button. It will open my channel for you in the Telegram app so you can then subscribe to it. All done! From this point on out you just open the Telegram app, click on The Sharp Plays channel in your chats and you are off! If you allowed notifications, whenever I post a message you will get a notification on your phone! Doesn't get any better!


Given the programming that can be done between my robots and Telegram, combined with the recent text alert issues, the future of The Sharp Plays alerts system relies on Telegram (barring some major programming issues as this system is tested and deployed). I will be using the next week to test all the capabilities and features with Telegram. So, if you would like to watch this develop, please follow the instructions in green above. Please excuse the test messages that will occur in the initial testing phases. However, I hope to also have a lot of quality content in the mix too. The test messages will just be the price of admission this week to get the actual content that goes out. Thanks for your understanding and patience!

VERY IMPORTANT!!!!!! When the TSP Live Monthly and Financial Market Analytics subscriptions begin for the month of November, I will then be transitioning all alerts to Telegram. I want to let everyone know now just so you can be aware of the change before making any decisions about purchasing in November. I know people like text alerts, but the cellular providers clearly don't like my alerts. So, the Text Free app is a band-aid this month to ensure alerts can still go out via text, however it is not a long term solution. Telegram has all the makings of the long term solution. If you have questions, please let me know! Again, the next few weeks will be a test and work in progress, please be patient. Thank you!!