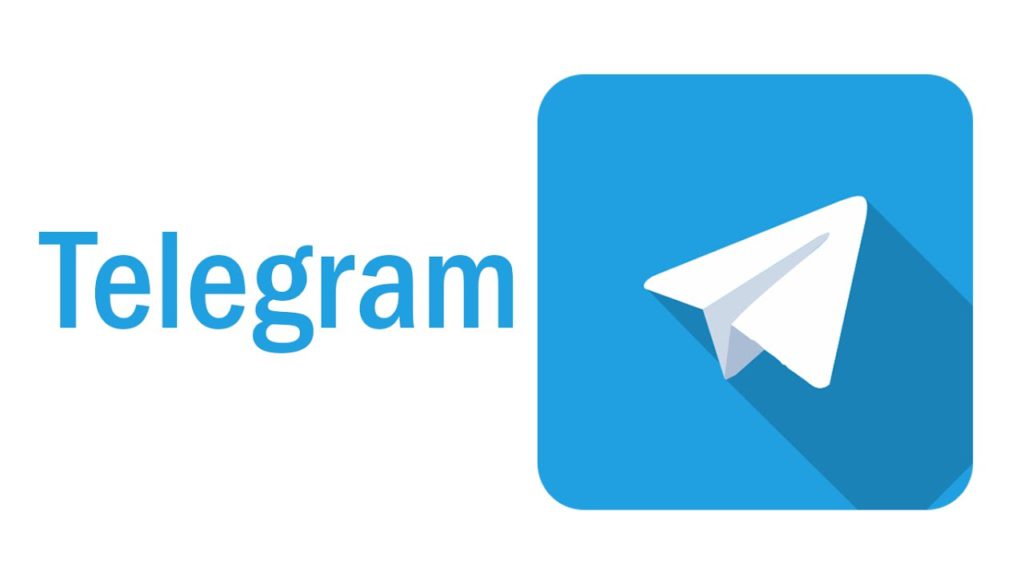 People have been asking me to do a Telegram channel. I finally took the time to really investigate the software and to discuss the capabilities with the folks who do the different automation/programming for me. When I sat down and reviewed it all, I was beyond impressed with what Telegram (Telegram.org) can offer.
How do you get the Telegram app and join my channels? It's quite simple…
Telegram is a FREE app. There are no ads and there's no funny business. You simply visit your favorite app store (Google/Apple) and search for "Telegram". You will then see the Telegram app with the logo above (paper airplane). Install the app and setup your username and profile (takes seconds). Be sure to allow the app to issue you notifications on your phone. The key to avoiding missing any content alerts that go out is allowing Telegram to send your phone notifications.




Once the app is installed, from the web browser on your mobile phone, you can visit this link https://t.me/thesharpplays to view my profile page or send me a message directly.

To signup for the TSP Sports Telegram Channel, simply visit this link

https://t.me/tsplive

.

To signup for the TSP Financial Market Analytics Channel, visit

https://t.me/tspfma

.

To signup for the TSP Twitter Channel, visit

https://t.me/tsptwitter

. The TSP Twitter Channel is a Telegram channel where all my tweets (not any replies) are posted. I know there are some who can't get Twitter notifications to work when I post something, so this is your solution!

When you get to pages for the links above, you can click on the "View in Telegram" button. It will open my channel for you in the Telegram app so you can subscribe to it. All done! If you also allowed notifications on your phone, tablet or computer, then whenever I post a message you will get a notification! Doesn't get any better!
---