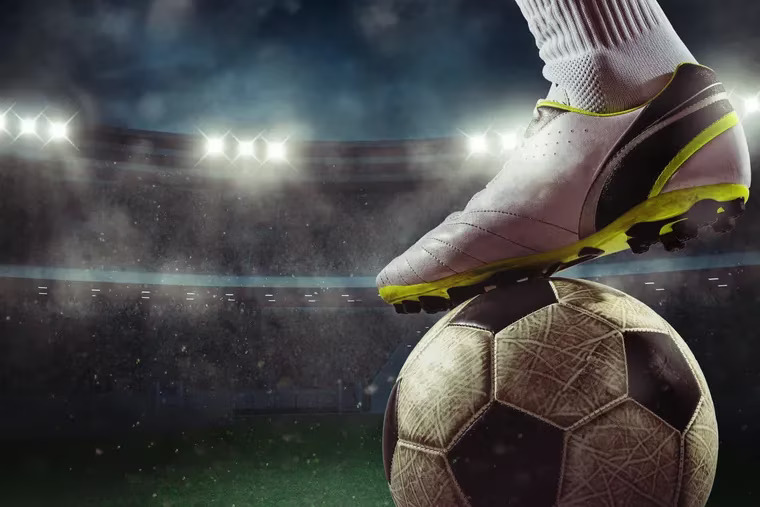 It is that time of year again. Major soccer league action is back and it is time to discuss what sharp money is doing when it comes to futures action. So, let's dive in. The following was first reported in Wednesday's (8/9/23) Degenerate Club Report.
In terms of sharp futures buying in the major leagues, below are the futures seeing material sharp buy and some information on them.
Italy Serie A: Small buys on AC MILAN +575, AS ROMA +1200 and LAZIO +1600. I think Serie A is wide open and based on three futures getting buys, the sharps seem to as well.
English Premier League: Small buy on NEWCASTLE +2200. Obviously Manchester City is the runaway favorite that everyone is betting, but then that will shift the prices on the rest of the market. Now, the uneducated bettor would say…Newcastle has no chance. Well, theoretically they have a chance and with a price of +2200 the implied probability in that price is that Newcastle has a 4.35% chance of winning the Premier League. Sharps could feel Newcastle has a 5.5% chance, not massively better and hardly an 89% chance, but that's value and they will bet it every time. If you bet value, long-term you will never lose. Sometimes you will lose a Newcastle, but then sometimes you hit a 40-1 that nobody thought had a chance and bingo…you are nicely in the green.
France Ligue 1: Similar to the Premier League, PSG is the clear favorite and likely winner with a price of -350 to -450 depending on the book. However, like the EPL, that pushed prices and sharp money is moving on MARSEILLE +1000.
Germany Bundesliga: Another league with a clear favorite in Bayern Munich at -350 to -500 across markets. I am seeing a small buy on RB LEIPZIG +1400.
Spain La Liga: Real Madrid is your favorite at +100, but as usual the favorite isn't getting a sharp buy. Instead sharps are taking a real long shot chance with SEVILLA +3300.
It's a season ahead where almost every league has a runaway favorite. A favorite which on paper has the league already wrapped up before the season begins. A good chance several will win their leagues, but that's giving value to some shots. Who knows, maybe one of them gets lucky. All it takes is an RB LEIPZIG to come through and provide a very nice profit even if you bet every capitalized futures bet here. Let's see how it goes! It was a SOLID soccer season top open 2023…let's get that rolling again to finish the year!
Good luck!